Delhi to Shimla Car Rental Services
Start Your Adventure In Mountains With Our Delhi To Shimla Car Rental Services
How about that wonderful feeling - when a careful driver starts the engine, and your adventure begins? At ShiftingWale, everything we do is about giving tourists the freedom to discover more on their vacations. With the affordability on Delhi to Shimla Car Rental Services, we try to narrow the each and every hassle, so that your ride in search of tranquility and peace would not get troubled. To know about how we carry our task, keep reading!
Who We Are

We are from the units of ShiftingWale, the real shifting, and packing experts. Our founder had the simple idea of wanting to make renting cars much better and easier, just like our packers and movers services. And that is why we have flourished because once in your life, everyone goes on a vacation, and we want every vacation to be the best encounters with nature.
We are new into this car rental services, but that does not make the difference. We are making 50+ bookings a day just when we have started Car Rental Services From Delhi to Shimla prior this month. How amazing is that? We have not partnered with any booking portal because we think we have enough amount of clients who have taken our shifting and packing services. And many of them go on vacations once a year. So, why do not you make your trusted shifting partner your assured car rental service provider, and tourists to the heart of the places you visit?
The whole business model of car rental services by ShiftingWale Delhi to Shimla Packing and Moving Services relies on our fantastic team. Incepted in Vasundhara, Ghaziabad, Uttar Pradesh, we have listed only the best of the best car drivers in our company. The drivers we have hired are laced with professionalism, and yes, all of them are good in verbal communication too! That means a client would not face any communication issue throughout their holidays.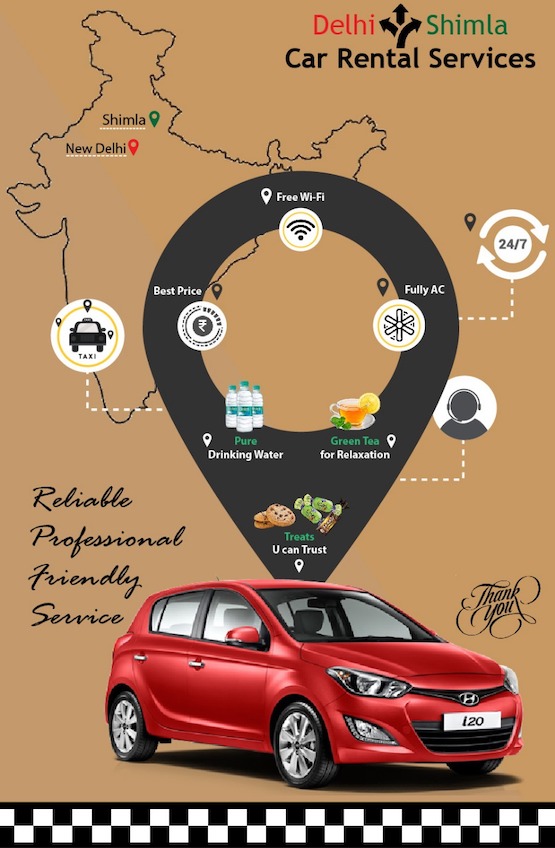 What We Are About

The idea is to make car rental services as easy as ordering pizza online.
With our Delhi to Shimla car rental services, we bring clients the freedom, and we will also help you find the dream car you wish to take on vacations. From a car that can accommodate 4 people to tempo traveler, which can accommodate upto 13 to 15 persons, we have a wide range of options to offer to our clients. Whether you are traveling with your friends, or family or with your romantic partner, you can avail the top-rated Car Rental Services Throughout Himachal Pradesh at affordable prices.
Why Select Us
For the unbeatable price value, the clients satisfaction, and the ultimate peace of mind.

We bring the mental peace throughout your ride

No false commitments, only hassle-free services

We do not add last minute charges
However, these are the only few things about our car rental services. If you want specific information on our car renting tours.