Coronavirus COVID-19 🦠 Packers and Movers in India 🚚 Essential Services Updates 1. Packing and Moving Services Are Essential For Those Who Are Confused about recent state border protocols 2. Know About Can You Move House or Office During 🦠 COVID-19 Yes You can move your house or office during the COVID-19 scenario 3. Important Information on Moving House During 😷 COVID-19 in India 4. ShiftingWale is Here to Make Your Moving Easier
Coronavirus COVID-19 Packers and Movers in India Essential Services Updates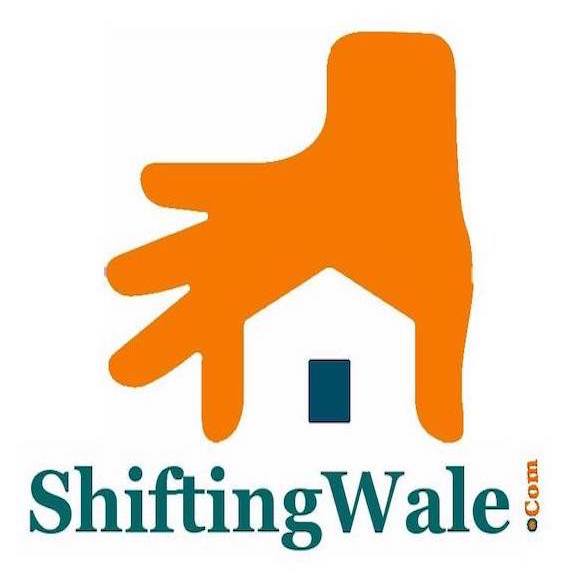 Get COVID-19 moving and packing information in any state, city, or town in India at ShiftingWale! We will answer your questions regarding relocation during Coronavirus border restrictions and self-isolation lockdowns.
ShiftingWale is working very hard across different cities or towns across India to take each move quote request with utmost precaution. Please call us if you have questions regarding shifting either domestically or across the state borders. You can also book online moving and packing quotes with us as usual. ShiftingWale recommends postponing to restrict any potential spread of the novel Coronavirus, but, in case if you need to make an urgent move, we hope this summary of news is helpful for your next move, either DIY or through the ShiftingWale booking platform.
Packing and Moving Services Are Essential For Those Who Are:
Confused about recent state border protocols

Looking for ISO Certified relocation company under the freight and logistic definitions
Know About Can You Move House or Office During COVID-19
Yes! You can move your house or office during the COVID-19 scenario. Presently, packers and movers in India, as essential logistic service, have the experience and permission to move your goods either locally or interstate in India. If you plan to move across any town or city in India, please review the latest relocation information at ShiftingWale customer care. ShiftingWale strongly promotes safe moving practices with increased hygiene and social distancing whenever possible.
Important Information on Moving House During COVID-19 in India
Many interstate moves booked on ShiftingWale are done via truck, which means our interstate movers are handling your goods without the need to utilize interstate drivers. Our team would look for other transportation options like rail or train if you required. Please understand that some train pickup and delivery times are delayed by a few days due to sudden constant demand shifting. ShiftingWale also sees increased traffic at Border Control areas. So, please, book in early as possible to get your moving done according to your selected schedule.
ShiftingWale is Here to Make Your Moving Easier
ShiftingWale realizes it is a tough time for many customers because some want to relocate on an urgent basis due to personal and professional reasons. If anything is required regarding moving and packing help, our experienced customer-centric team can rescue your shifting hassle-free across India.
To access instant picking quotes for moving and packing across India, contact ShiftingWale today!