8 Tips For Packing And Moving To A New House You Should Follow
Moving Packing Checklist 2021: 8 Tips For Packing And Moving To A New House You Should Follow
Around 15.3 million (approx.) people relocate to their house, moving annually. The data may fluctuate depending on which city you reside in, Do you know moving is adventurous, exciting, at the same time it is full of hassles? Just imagine you need to move your house across the city or within the city, and you have to do all the hefty tasks required for packing and moving like finding a truck, buying packing supplies which would be of no use once you shift to a new house. That is where the best packing and moving tips come to your rescue.
Here is the harsh truth, if you are moving to a new house and not following the packing tips for moving, chances are high that you might ruin your house shifting plans. Here at ShiftingWale, we present you the best tips for packing and packing, and moving that will make your house relocation a breezing experience in 2021.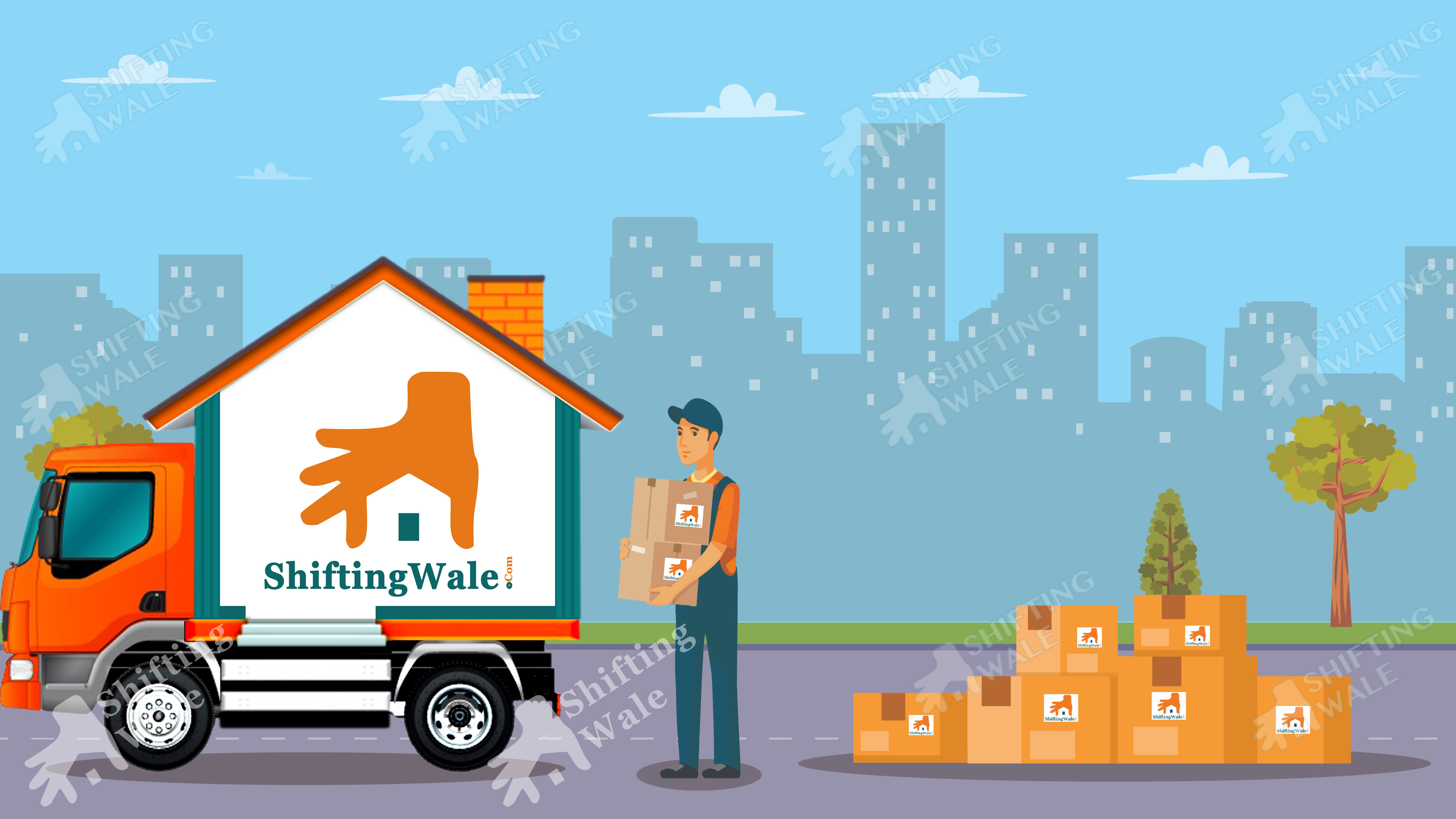 Let's get started!
Is It Worth Checking Moving House Packing Tips?
Yes! It is worth checking moving house packing tips if you want to attain mental peace throughout your move. You need to consider the right moving packing checklist if you don't want to have a disastrous experience. In order to enjoy a stress-free shifting experience, it is significant to learn about the best moving house packing tips.
Now delve deep into the 8 house moving packing tips:
1. Get Rid of Everything
Getting rid of everything means before you pack your belongings for house moving, clutter as much as possible. We mean getting aware of what stuff you would need at your new house or what you don't. You would not require many things in your new house like old clothes, century-old furniture, and similar. Once you know what you don't need at your new house, you will have to pack less.
2. Select the Moving Company That Best Matches With Your Interest
By this, we mean that you should select a packing and moving company for your move, which is ISO Certified, and their existing and past clients speak for them. Their relocation services should be of top-notch standard, and the best way to identify their authenticity is by browsing their website. For example, if you browse packers and movers in any cities in India, you will find ShiftingWale sitting on the top! That is how you get to know in the digitalized world the authenticity of the relocation company.
3. Do Planning to Move Early
The next step you should follow after selecting packers and movers is to plan when you expect to move. You must call the relocation firm and mention your moving plans so that they could tell if they could be available for you during your selected date slot. There is no brainer that as soon as you can the house shifting company, the better chance you will get to avail their services.
4. Plan For Early Packing
This is the most tedious part of moving house. It is significant to plan for early packing in advance. You can proceed with small items that are placed in your drawing rooms or living rooms. The decision is yours. All you have to do is start packing early with better organization of items.
5. Keep Essential With You
Essentials are personal supplies like toothbrushes, medicines, paperwork, laptop, and food for your pet. You must keep your essentials with you in a separate bag.
6. Ask From Your Mover About Special Crating If You Are Moving Antique Items
Antique items include expensive paintings and fragile, expensive belongings. You need to give a protective covering-like layer to your artwork and fragile belongings followed with bubble wrap and safeguard it with packing tips. You would be amazed to know tha by wrapping it with bubble wrap, you will give your artwork protective cushioning.
7. Don't Underestimate the Power of Writing
You can organize every aspect of your relocation by maintaining a self-curated checklist. By doing this, you will keep a schedule on everything.
8. Leave Out Kids and Pet at Relative's Place
Yes! You should leave your kids and pets at your relative's living space because pets and kids get exhausted during house packing and moving.
We hope you have found these 2021 moving packing checklists helpful. If you follow these tips, you are on your way to stress-free house packing and moving.