10 Budget Friendly Household Goods Relocation Tips and Tricks
10 Budget-Friendly Relocation Tips and Tricks 2021
Are you looking for the best packers and movers in India for relocation? Check out this budget friendly relocation tips and tricks
Every individual despises is packing everything that they own and moving it to a different location, be it in the same city or a different country altogether. Figuring how to do this without spending a large amount of your savings or your favorite dinner set breaking seems impossible. But here we are with the best packing and moving tips to ensure that none of these hurdles occur while you shift.
This relocation guide and tips for household moving in India will help you pack and provide insight for packers and movers in India electronic city to not have to look everywhere for it. People often get emotionally and physically drained out and admit the entire ordeal as it is not easy to pack and unpack an entire house.
1. Planning in advance is the key
The first thing that anyone should do when planning to shift is preparing themselves for the upcoming tasks, as this is where most people go wrong initially. It is very important to figure out the aspects of the entire process regarding what they need to do for everything to go as planned. Therefore, it is very important that procrastination should not be a part of the planning, and one should do a small amount of work every day, so things do not pile up at the end, creating chaos. This can be very well done by creating a checklist of everything that needs to be done, including a timeline according to which one can plan and execute. This will also help set up realistic goals and not burden you with unnecessary last-time hassles and save up a lot of time altogether.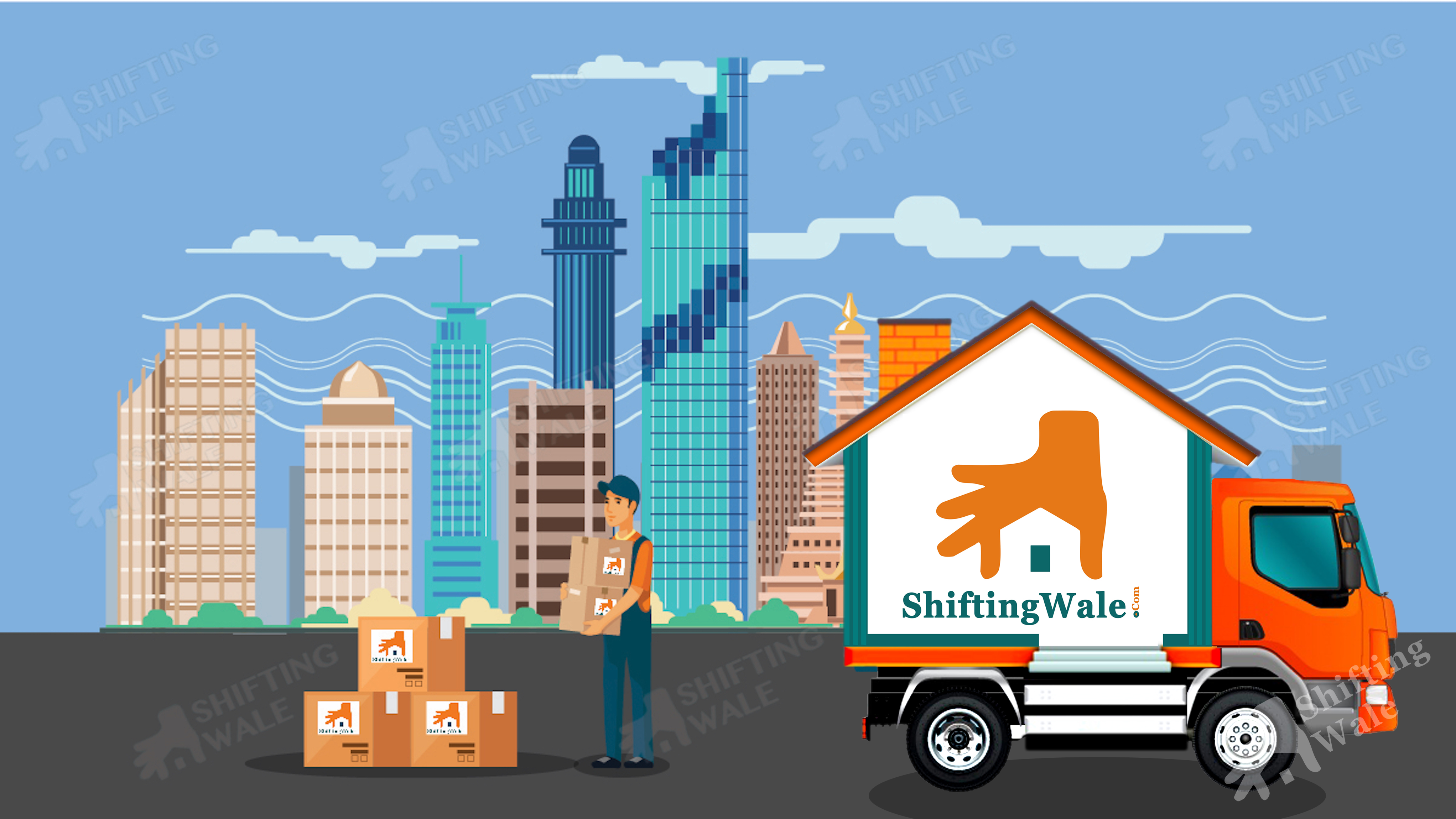 2. Decide whether you need professional help
Best packing and moving tips also include making sure that you don't tire yourself while doing all the stuff, and therefore we offer packers and movers to help you from packing to transporting your stuff from one place to another. This should be done to keep in mind the entire process so that you don't spend unnecessarily. There is a possibility that you don't even need any professional help after all, as family and friends can prove to be a great support system in situations like these. The only thing packers and movers in India will do is make your burden lighten up by taking care of all the physical tasks and helping you in that area. Another important thing to do is figure out what actually needs to be packed and taken.
3. Do not pack unwanted items
This is very important as usual, people tend to take unwanted things which are no longer required thus increasing the load and the stuff to pack. Also, one thing to keep in mind is the area available to you in your new house and the things you will be carrying. From extra clothes to unused furniture that you thought will look like in your drawing room, donate it. Throwing out your stuff is no option, but you can either sell or donate it to someone who needs it at that point. This will make it easy for you to part with something you owned as people get attached, making it difficult for them to discard anything. Therefore, just rely on the house shifting guide to make sure everything goes smoothly.
4. Look for all sizes in cardboard boxes
Another packing tip for moving house is to buy small boxes with the big ones which people usually don't do. This is because usually people don't really know about the things that they own, and stuff like lamps or artifacts can be packed in small boxes that will save up space and make sure that they are not damaged on the way to the new destination. It is also advisable that the boxes you purchase to pack your stuff should not be worn out but instead sturdy and proper so that the material inside is not damaged and it is easy for you to pack it with tape.
5. Don't over-exert yourself
Relocation guides and tips for household moving in India suggest that one should always do as much as their body allows and should not try to overdo it as it will only result in exhausting yourself without doing actual work. Sorting things out and then packing them together can prove helpful in the long run as it will be easy for you to figure out what is where and what needs to be put where once you fully shift. Writing on the boxes, for example, is a good idea when packing so that things can be easily found. With this, it is also important that you do not end up overfilling the boxes as this can result in the box being torn from sides which can be troublesome while transporting.
6. Extra protection is never a bad idea
One of the best packing and moving tips is that one should always put newspapers or bubble wraps around the inside of the boxes so that extra protection is there for stuff which is not fragile. Also, cushions can be used to protect fragile stuff and, in this way, there would be no need to pack them separately, therefore, saving up space and extra boxes to pack. It is also advisable to not pack certain items in tight boxes while packing as they can be sensitive to heat or pressure and can cause reactions spoiling the other stuff packed with it.
7. Hygiene is the key
In times like these today, stepping out of the house has become a task looking at the pandemic leave alone shifting an entire house. Packers and movers within India are here with an easy solution keeping in mind hygiene and social distancing at our every move. Our workers will wear a mask and keep hand sanitizers while working in your house and keep their distance at all cost. After the work is done for the day, they will sanitize the area thoroughly to not worry about your safety. It is also very important for you to go through the house shifting guide that we provide to stay connected every step of the way, and you do not have to worry about your belongings at all.
8. Keep a list of all the packed items
Many people do search for packers and movers in India near me, and we are 24*7 available at your service without any problems. Another important packing tip for moving house is that you should always number the boxes as you move ahead in packing as this is very important when certain items or boxes go missing during transportation. This can create many rucks and misunderstandings, which can be totally avoided because the transportation company knows how many boxes are being transported on a specific day. People usually make the mistake that people do is to pack everything, including the essential items that are used in daily lives, without thinking it through.
9. Do not overpack and relax
Therefore, one should always keep a bag or a box of all the personal items that you need daily, like clothes and toiletries, and not pack them with the only means for transportation. Packers and movers at India also make sure that all the electronic items that are to be transported are packed in a double layer of bubble wrap and not put with other things that are damaged. This is also a very useful tip for people who are not seeking professional help because one can also click pictures of the wire placement to avoid any confusion in the future.
10. Keep important things aside
Most people do not think it through when it comes to packing and moving houses and therefore losing many stuff and papers in the process. One should always make a few copies of the important papers or click photos just to get misplaced. Also, keep in mind not buying excess food on the week before the D day as it would be sheer wastage and increase your workload of cleaning and defrosting the fridge.
Cost of Packers and movers services India is very minimal compared to the others, which is why we suggest that if you are looking for any moving activity without worrying about your budget, ShiftingWale is the place for you.
Packers and movers contact numbers can be easily located on their websites and so does ShiftingWale
Even loading and unloading boxes towards the end is a tough job, and therefore one should always put heavier boxes to distribute the weight evenly. Eventually, everyone is scared of the moving process, and one cannot deny that it is a tiring and time-consuming process at the end of the day. Packers and movers in India will make sure that the burden is shared evenly and make this process fun and easy.